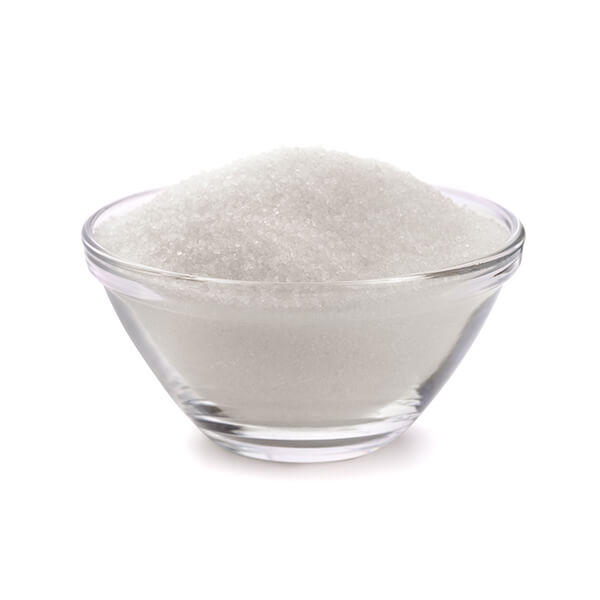 SUGAR M
Overview
Sugarcane is the main sugar-producing crop that contributes nearly 75% to the total sugar pool at the global level. It, Saccharum spp. Complex, is the prime source of sugar in India. Sugar is a commodity of mass consumption and the cheapest source of energy in India, supplying around 10% of the daily calorie intake. India is the second-largest producer of sugar, falling marginally behind Brazil, and also the largest consumer of sugar in the world, with the demand nearly equaling the supply in most cases.

Depending upon the variety and sowing time it takes about 12 to 18 months to mature. In general January to March is the period of planting and November to March is the period of harvesting. In some states, sugarcane is grown around the year. Crushing usually begins within a month after the harvesting begins and continues throughout the year. Sugar comes in three forms: Large crystals (L-grade), Medium crystals (M-grade) and Small crystals (S grade). M and S grades form ab.out 80% of total sugar production and are traded on the NCDEX platform. The quality of sugar is gauged using a parameter known as the ICUMSA number, which assesses the chemical properties of sugar for grading. The lower the ICUMSA number, the better the quality.

Commodity Snapshot
| File Type | Margin Date | Expiry | IM | EM | Add. PEM | TM | Add. Long | Add. Short | SPCML | SPCMS |
| --- | --- | --- | --- | --- | --- | --- | --- | --- | --- | --- |
| Contract | Expiry | Basis Location | Location | Premium/Discount |
| --- | --- | --- | --- | --- |
Chart
OI
Change OI
Vol
IV
LTP
Net Change
Buy Qty
Buy Price
Sell Price
Sell Qty
Strike Price
Sell Qty
Sell Price
Buy Price
Buy Qty
Net Change
LTP
IV
Vol
Change OI
OI
Chart

Contract Specs
Get information about quality specifications, trading and delivery units, delivery centers etc.

Product Note
Information about the products, trading parameters, delivery procedure, clearing and settlements.

Commodity Performance Review Report
Get daily updates on products.
Get In Touch