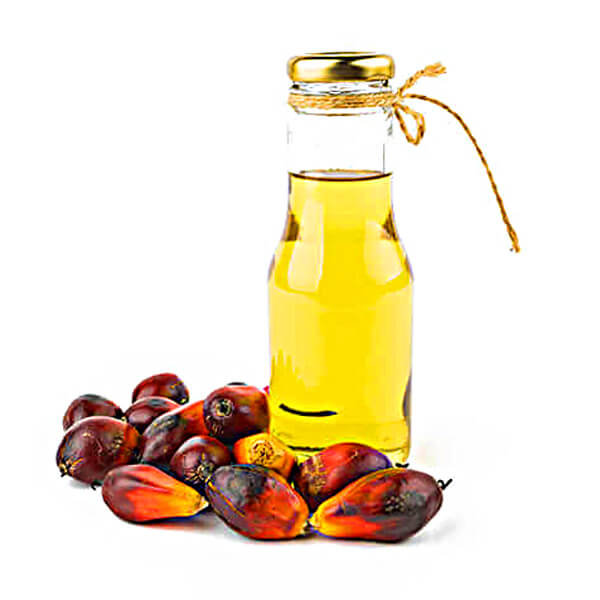 CRUDE PALM OIL
Overview
Palm oil is an edible vegetable oil derived from the fruit of the oil palms, primarily the African oil palm and to a lesser extent from the American oil palm. Palm oil is naturally reddish in color because of high beta-carotene content. It is not to be confused with palm kernel oil derived from the kernel of the same fruit or coconut oil derived from the kernel of the coconut palm.

Palm oil is a common cooking ingredient in the tropical belt of Africa, Southeast, Asia and parts of Brazil. Its use in the commercial food industry in other parts of the world is buoyed by its lower cost and by the high oxidative stability (saturation) of the refined product when used for frying.

Commodity Snapshot
| File Type | Margin Date | Expiry | IM | EM | Add. PEM | TM | Add. Long | Add. Short | SPCML | SPCMS |
| --- | --- | --- | --- | --- | --- | --- | --- | --- | --- | --- |
| Contract | Expiry | Basis Location | Location | Premium/Discount |
| --- | --- | --- | --- | --- |
Chart
OI
Change OI
Vol
IV
LTP
Net Change
Buy Qty
Buy Price
Sell Price
Sell Qty
Strike Price
Sell Qty
Sell Price
Buy Price
Buy Qty
Net Change
LTP
IV
Vol
Change OI
OI
Chart

Contract Specs
Get information about quality specifications, trading and delivery units, delivery centers etc.

Product Note
Information about the products, trading parameters, delivery procedure, clearing and settlements.

Commodity Performance Review Report
Get daily updates on products.
Get In Touch